Who we are - Denrex, ProLan & Tru-Design
Denrex Aps is a Danish owned import/export company. We sell and distribute our products all over Scandinavia and Europe. The dedicated partners we work with make sure you will be able to find our products in a variety of shops in the marine, agriculture and industrial sectors.
Prolan is our main product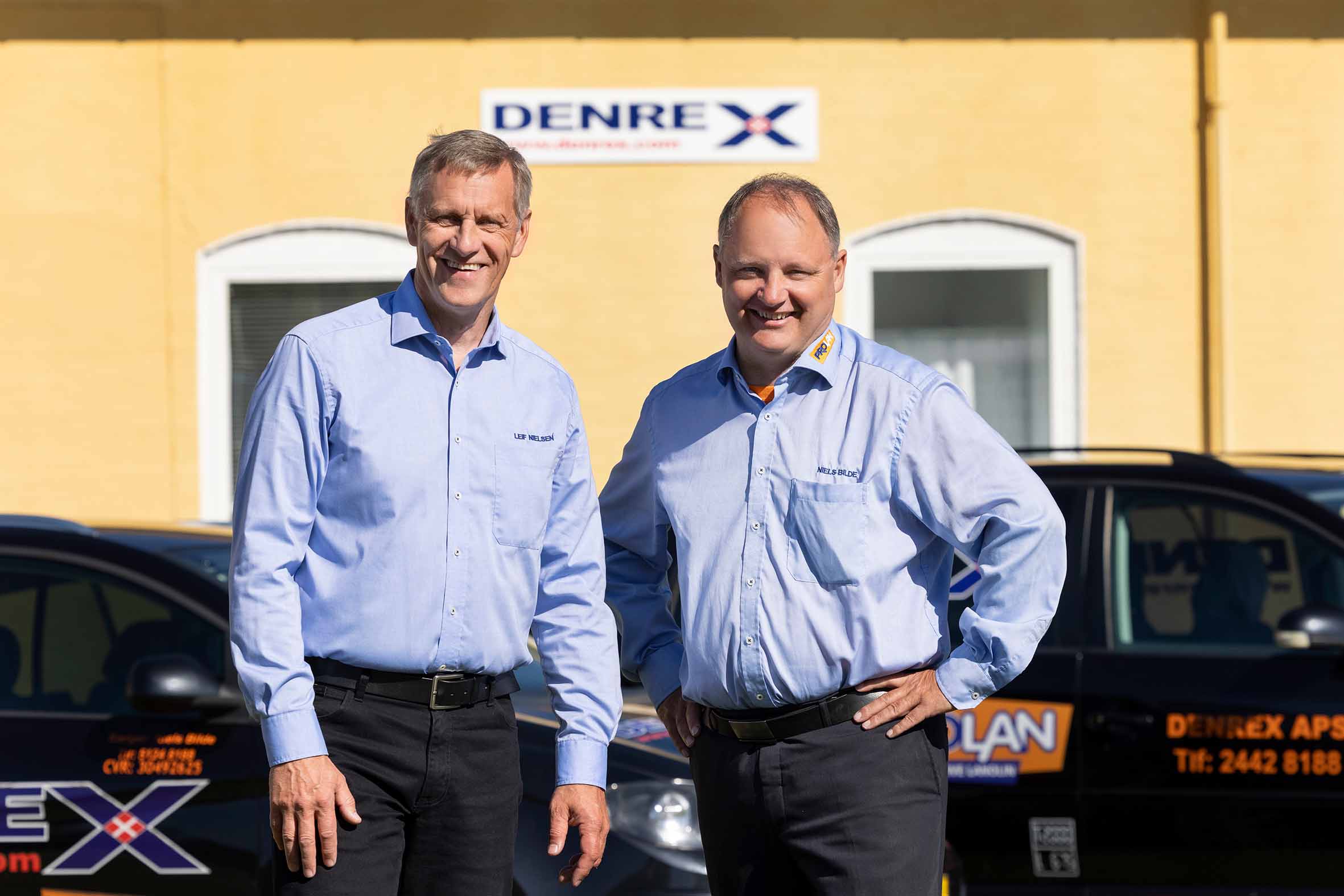 ProLan Ltd – New Zealand are the manufactures of environmentally friendly industrial lanolin lubricants, corrosion inhibitors and anti-seize grease lubes. The products are made from New Zealand LANOLIN (wool grease) which is selectively chosen from quality suppliers in New Zealand – REAL PRODUCTS, REAL PEOPLE, REAL PERFORMANCE. The ProLan team has strong practical engineering and science background, which is reflected in the quality and performance of the ProLan products. Continued innovation ensures high-performance customized products made to suit our customers' needs, and ensures ProLan's position as market leaders.
ProLan – New Zealand manufacture a range of lanolin products for almost every industry sector, not least the food sector thanks to our international food approval from NSF in the US. ProLan have also gained Eurofins drinking water approval with certificate.

Tru-Design PLASTICS Ltd – New Zealand manufacture high-impact, resistant composite plastic materials designed to meet the demands of the modern boating industry and conform to rigid ISO and Bureau Veritas marine standards. Established in 1974, they are an ISO 9001 company with more than 30 years of experience in design, tooling and manufacture of injection moulded engineering plastics. Tru-Design has engineering, design, toolmaking, production and quality staff in house.
The marine range was developed as a result of the growing concern over and regulation of untreated sewage being discharged from marine vessels. The marine range has grown significantly to include the electronic diverting valve (Electronic Aqua Valve) and a comprehensive ball valve range and fittings, skin fittings etc.
Tru-Design has a continuous product development programme with new designs introduced each year – some of them even with a 'DAME DESIGN AWARD' at the METS trade show in Amsterdam. The annual world trade show for marine products production companies.